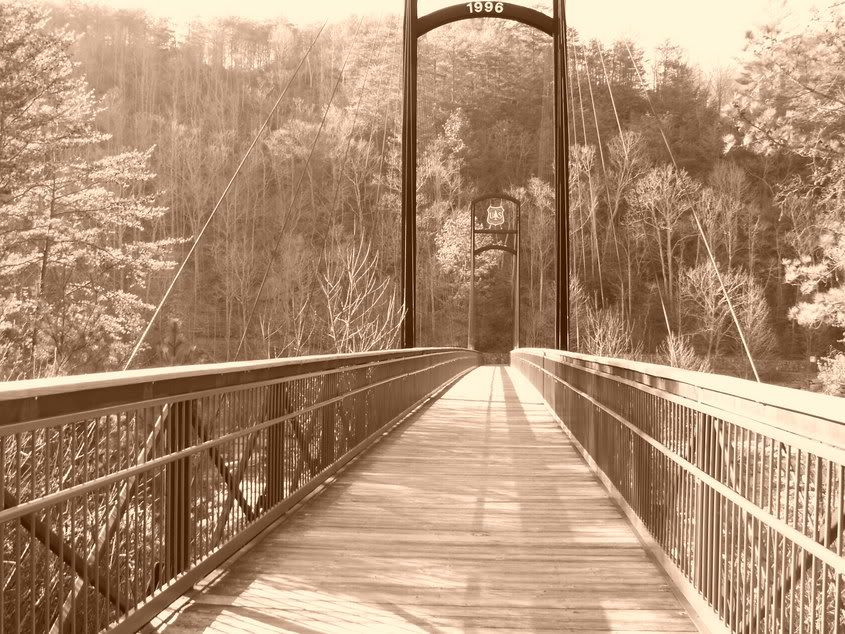 Date: Thursday, October 24, 2002
Time: 10:00 AM - 11:00 AM
Place: Auditorium, Calvin Theological Seminary, Grand Rapids, MI
What: Lecture
Who: Safe Haven Ministries -- Jennifer Marcum
Topic: "Building Bridges: Domestic Abuse and the Faith Community"
This is a real player program - little over an hour long. Click here to listen.
Calvin Seminary Website click here.
Safe Haven Ministries Website - Click here.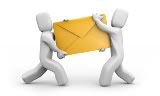 If you enjoyed this post and wish to be informed whenever a new post is published, then make sure you subscribe to my regular Email Updates. Subscribe Now!
Thanks For Making This Possible! Kindly Bookmark and Share it: